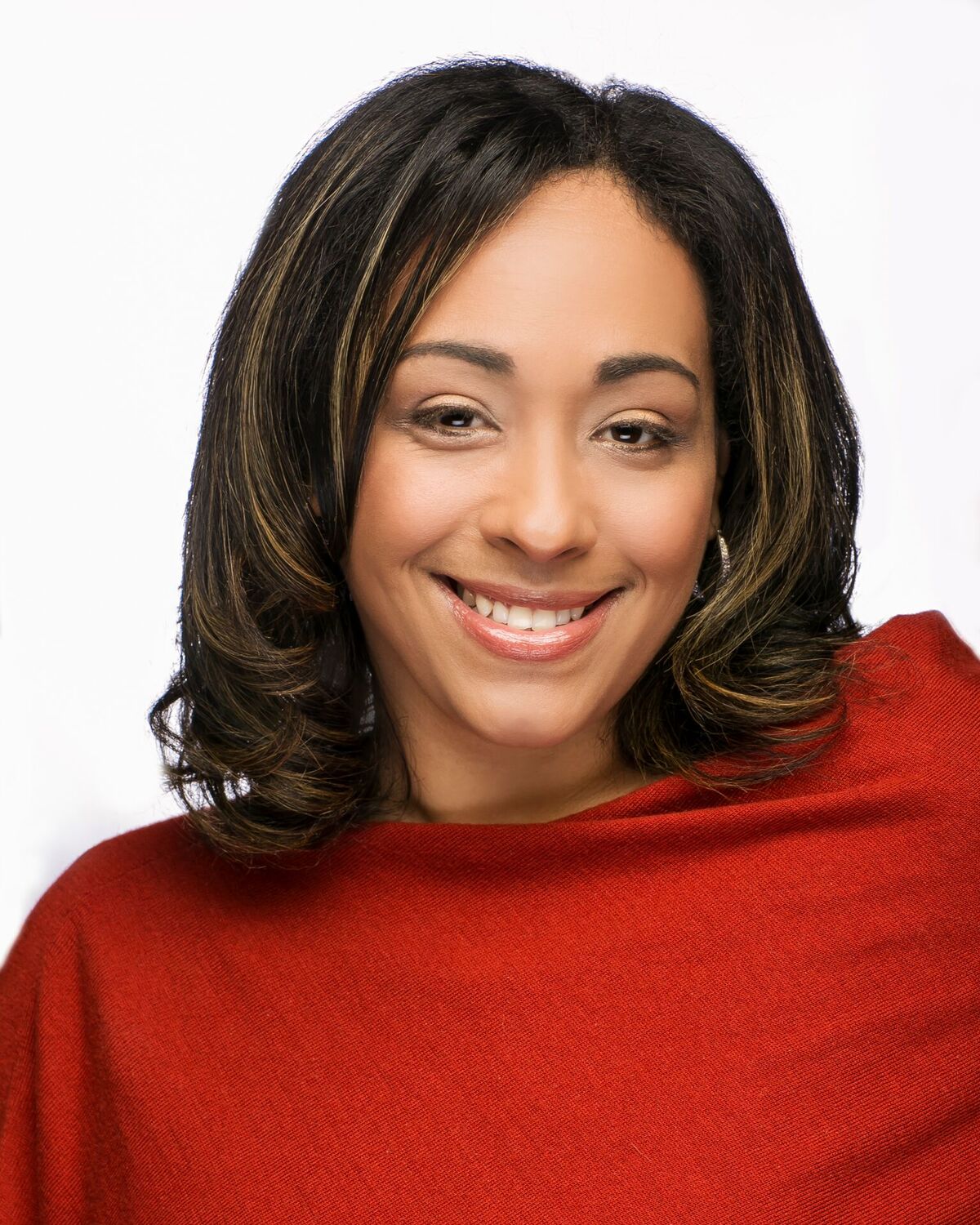 India Rose, Business Consultant
Martha's Vineyard's premiere business consultant, India has been hustling in the workplace since she was about 8 years old. India previously founded a nonprofit organization that supported women in business and youth entrepreneurs. She was nominated as one of the Martha's Vineyard Chamber of Commerce's "40 Under 40" which recognizes professionals under 40 who make an impact in their community. India's business coaching philosophy is a no-fluff, yet compassionate approach that gets immediate and long-term results. Hustle & Thrive Company was born out of India's passion for business, sports, entrepreneurship and the love for community.
India is also a former high school basketball star athlete and the mother of a prep high school football playing defensive lineman. India also takes playing Fantasy Football just as seriously as her love for the Pittsburgh Steelers. You should check out her Fantasy Football trophy case!
India grew up on the island of Martha's Vineyard in Massachusetts and currently resides there year-round with her husband, two kids and two dogs.
Olivera Dzuver,
PR Specialist
An Economics and Business Management major, Olive lives and breathes customer service, friendly networking and taking advantage of everything that Martha's Vineyard has to offer.
Olive is excited to be a member of the Hustle & Thrive team as a Public Relations Specialist. Her goal every single day is to highlight the best in people so they can showcase their entrepreneurial excellence. In her spare time, Olive makes it a point to unwind and make time for family and friends. She appreciates a great Vodka cocktail and could eat popcorn by the bucket-full as she is obsessed with her favorite snack.
The creative spirit that Olive is, the quote that she most lives by is; " Imagination is everything. It is the preview of life's coming attractions."- Albert Einstein