Business, Nonprofit & Entrepreneurial
Coaching
Every H&T program is fully customized to meet the individual needs of each one of our clients. Guidance in clarity & accountability is compassionately built in to your success program for measurable results.
For Business & Nonprofit Start-Ups
The Start-Up is the ultimate success program for entrepreneurial dreamers and creatives who are finally ready to take the leap and enjoy the freedom of being her own boss.
What we'll accomplish....
* We will clarify your business vision and create a multi-step plan to Your official launch.
*We will establish and refine your brand while creating your pitch and business story.
* We will clearly differentiate your business so that you stand out in your industry.
* We will pinpoint additional year-round revenue streams and explore passive income options so that you can make money while you sleep.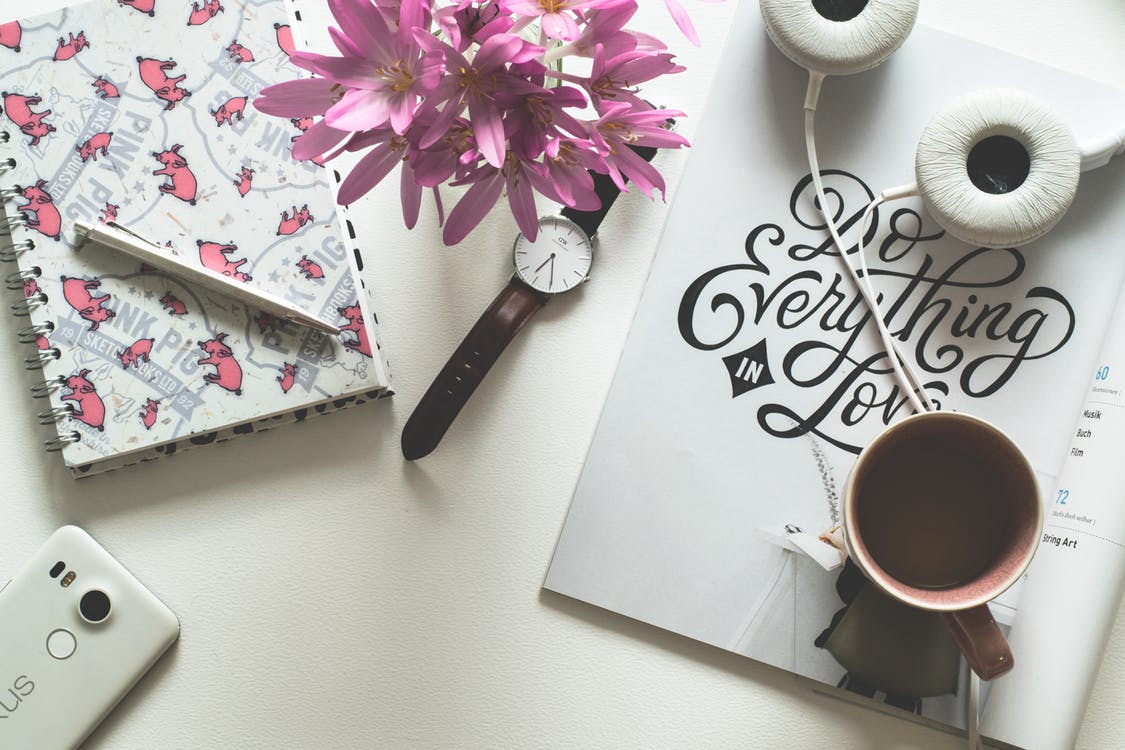 Grow Your Biz
The Grow Your Biz program involves a full branding audit and assessment process along with a financial analysis. We take a long hard look at where you started, how far you've come and how much further you'd like to go. This is a very customized process, so please reach out to us today to get started!