Our Thriving Partners
We take pride in our partnerships! Our partners provide a great deal of value to our clients and the overall Hustle Mission. We create customized packages that include the services of our partners, to make sure that we are providing a high level of service and strategically positioning ourselves to go above and beyond client desired outcomes.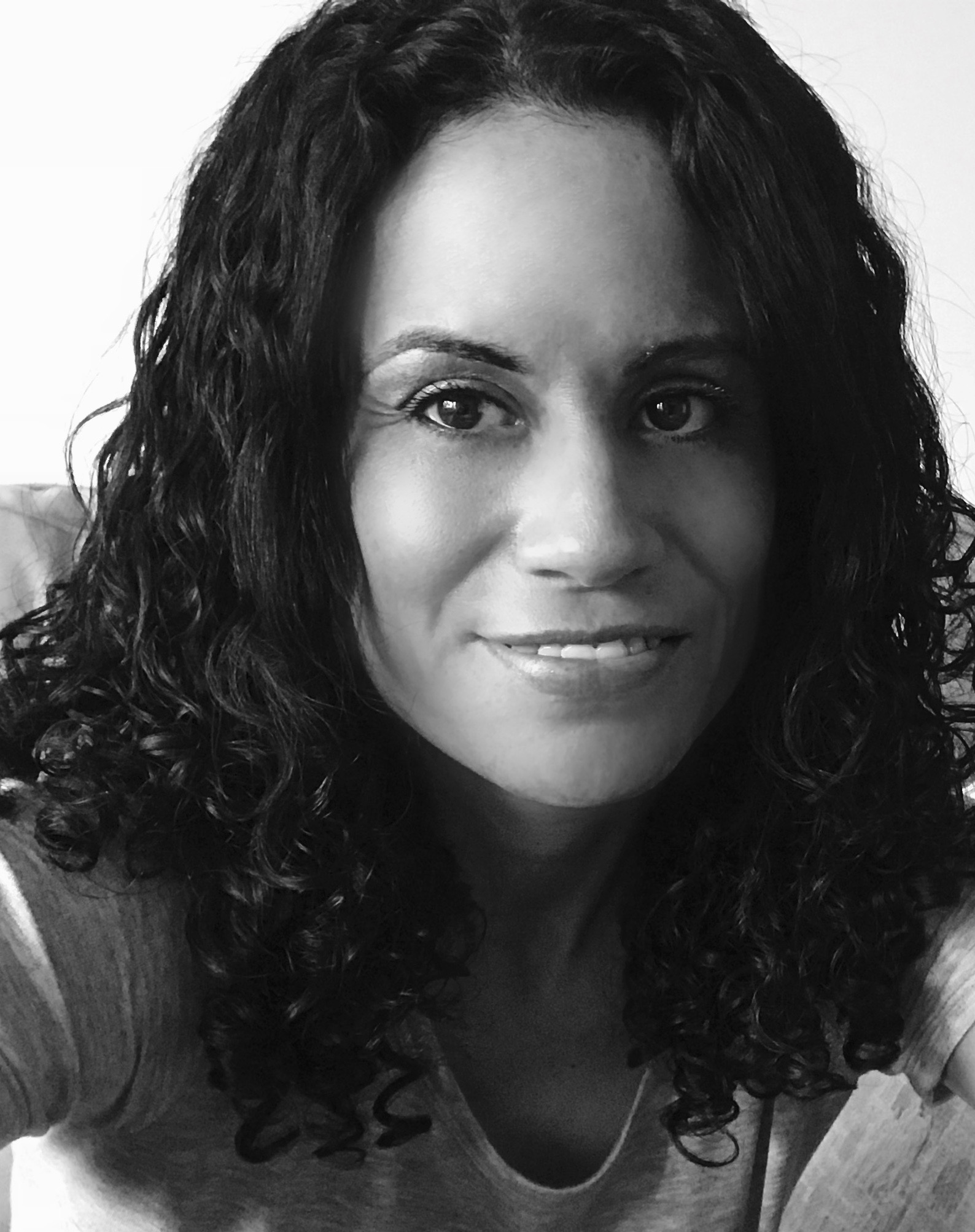 I am a Latina and Jewish woman of color, a mother, a daughter, a former associate dean, an associate professor of social work, a coach, a consultant, a friend and a partner.
The ways in which I have had to negotiate my interpersonal identity as a woman of color from a multicultural and biracial history, positions me in a unique place. What began as work in the clinical arena, has transitioned to working with executive leadership. Although I continue to train front line staff, I remain acutely aware of and in tune with the larger organizational culture.
I work to find spaces to advance inclusion within the academy, corporate and non-profit sectors and help connect leadership to missions and agendas of diversity, equity and inclusion. My work is accomplished through relationship building. I use my relationship building skills as a way to foster inclusion by helping to increase awareness and move towards action.
My practice is one of liberation, love and generosity. My work with you can help deepen the conversation by supporting and nurturing leaders to develop a reflective consciousness that is strength-based, critically nurturing and ultimately transformational.
Dr. Laura Quiros, Ph.D., LMSW